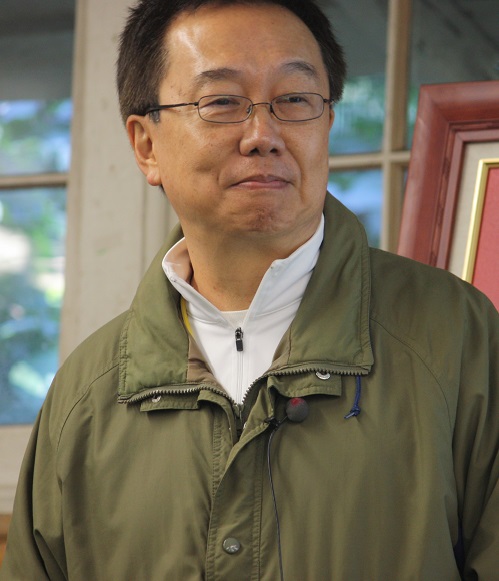 Graduated with a BSEE in digital hardware and enrolled in MBA from UC Berkeley in 1971.
Served as CEO and founder of
Simon Electronics Of Taiwan
Western Medical Equipment in Irvine
FireRiver.com in Irvine
AXA Corporation in Irvine.
ACCUON Corporation in Irvine.
Began the practice of Heart Chan in 2000. Ordained in 2004. Now serving practitioners in Los Angeles area.
Married to Emily Hsiao with three children.
Loves cooking, yoga, golf, singing.